Description
DRAIN COVER FIBER GLASS MOULDS
BY SRI KRISHNA PLASTO
In fact, Drain Cover Fiber Glass Mould is The Best Product.
And also, The Quality Product by Sri KrishnaPlasto.
Not only this but also The Unique Product.
Above all, We are The Top Leading Company.
Especially, Engaged in Production.
As well as Distribution.
After all, We Prepare Drain Cover Fiber Glass Mould.
Especially, Under the Careful Observation of Experts and Professionals.
We are Manufacturer of High Quality Drain Cover Fiber Glass Mould.
Including Drain Cover Fiber Glass Mould. 
RCC Drain Cover Making Mold for making Concrete Drain Cover, 
Along with  FRP Moulds.
IS DRAIN COVER FIBER GLASS MOULD IMPORTANT?
Off-Course, Yes.
With this Mould, You Can Easily Frame Concrete Manhole Covers.
Which You Use to Log Over the Manholes.
For the Safety of Creatures.
As well as, Objects as they may not fall in the Manholes.
The Manhole Cover Should be Framed.
In such a way that, It Should Ideally be Well Build & Well-Fitted.
To Terminate the Risk of Accidents on the Roads.
Sri Krishna Plasto Manufactures Best Quality of Drain Cover Fiber Glass Mould.
With that You Can Manufacture Well Finished Drain Moulds.
To Avoid Dislodging.
We Also Manufacture.
All Shape And Size Of Drain Cover Mould :- 
Circular
Square
Rectangular
In The Same Way, Moulds Are Created With Smart Technique To Ensure Durability.
And also has High Tensile Strength.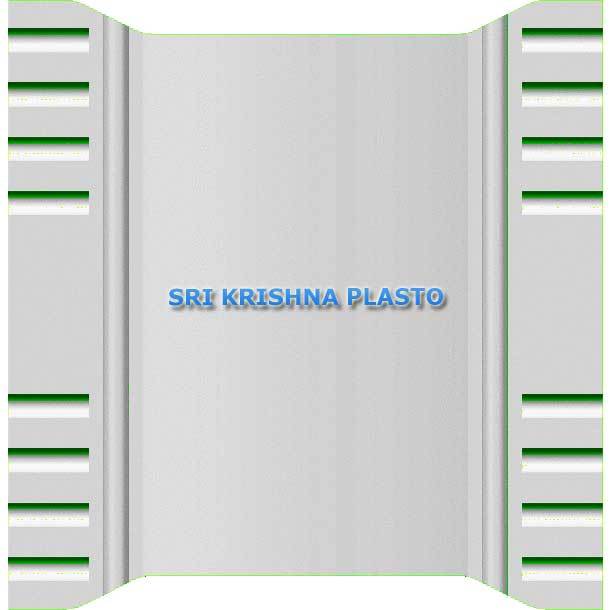 SIMILARLY, WE HAVE PRODUCTS.
LIKE:-
IN LIKE MANNER, OTHER PRODUCTS ARE :- 
AND ALSO, THIS:-
OUR SERVICES:-
In A Word, We Are The Top Leading Manufacturers.
As Well As, Suppliers.
All Over India.
By All Means Of Road Transport.
ABOVE ALL, WE HAVE CLIENTS FORM DIFFERENT STATES.
LIKE:-
| | | | | |
| --- | --- | --- | --- | --- |
| Haryana | Punjab | Krishnapatnam | Visakhapatnam | Gangavaram |
| Rajasthan | Ennore | Chennai | Kolkata | Haldia |
| Bihar | Paradip | Cochin | Goa | Uttar Pradesh |
CONTACT US:-
Disclaimer:- Please Try Sample Before Mass Production and Buying. Be Satisfied With Our Product. Result May Be Different In Some Cases.