PAVER MOLDS | PAVER MOULDS LATEST PRICE | MANUFACTURER & SUPPLIERS
PAVER MOLDS | PAVER MOULDS LATEST PRICE | MANUFACTURER & SUPPLIERS
PAVER MOLDS- SRIKRISHNAPLASTO
WHAT IS PAVER MOLDS?
Paver molds are the molds which we use to make the paver block.
Now a days, it has became a trend or you say a fashion to use paver blocks for your outdoor spaces.
Everyone of we like to make our home or parking area beautiful.
For that we use many new things, to make it well organized.
If you use Concrete paver blocks for that, then you will find that the area looks very beautiful and well organized.
Not only that people are also using paver blocks at different locations like:-
Petrol pump
Railway platform
Metro stations
Cinema halls
Pedestrian of garden
At public places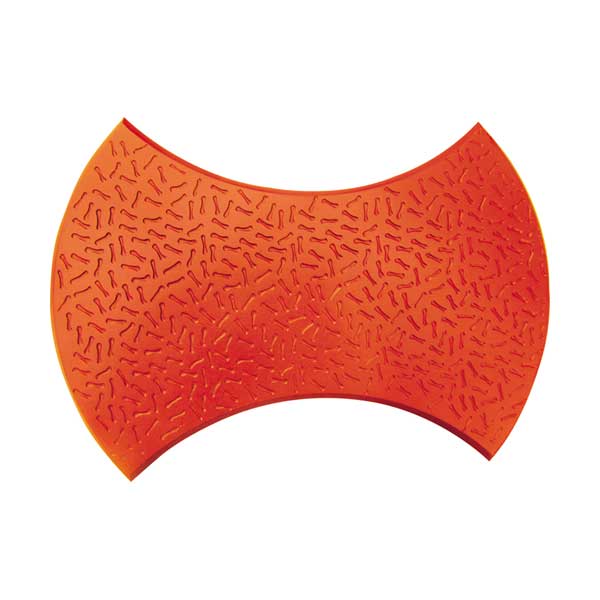 WHICH IS THE BEST PAVER MOLD FOR MAKING OF PAVER BLOCK?
In real sense, It depends upon the demand or you say the need of the customer that which type of paver block they want to manufacturer.
Because we are the best and quality manufacturer of the every type of paver mould. We supply paver moulds at latest price.
Paver moulds like:-
RCC GARDEN BENCH MAKING MOULD :- This Garden bench making mould is best for the making of the garden concrete bench. When you use our this bench mould than it will give you a smart result with best accuracy.
CONCRETE GARDEN BENCH MOULD :- Best Concrete bench making mould for public sitting bench for garden and or for public places. Install these benches at any public place as it has high strength. Also has long life.
INTERLOCKING PAVER MOLD :- Interlocking paver blocks are used at various places. And this paver mould will give you the good result with accuracy. So, you can easily make quality blocks which will give you a complete satisfaction about your product.
RAILWAY PLATFORM MOULD :- Paver blocks are widely used at every platform. As you see that a large number of people visits the platform. So it is necessary for the government to make the platform well so that people feel comfortable while movement. And our Railway platform paver molds give you best result in making of paver blocks.
COMPOUND WALL MAKING MOULD :- We use high strength plastic for making of compound wall making mould. So that during making of compound wall block you can make good blocks. These wall blocks are widely used.
STONE LOOK RUBBER MOULD :- It will give new look to your paver block. It is made with high quality imported rubber. The out product of this paver molds is best. And this paver molds have long life.
SPACERS AND COVER BLOCKS MOULD :- You can easily make good spacers and cover blocks with the use of mould.
DRAIN COVER MOULD :- There is a chain of drain in every locality. And to prevent any mis happening drain covers are widely used. With the help of our drain cover paver molds, you can easily and smartly make good drain covers.
PRECAST BOUNDARY WALL MOULD :- With the help of this wall mould, you can easily made precast boundary wall. With right accuracy.
PRECAST TREE GUARD MOULD :- It is good to guard the trees from a well made concrete guard block. So that it gives a beautiful look to your garden.
PLASTIC MOULD :- Plastic paver moulds are widely used by paver block makers. Our plastic paver moulds are made up of high quality imported plastic. Which give high strength to the paver block. And It has a long life. So you can easily and effectively made a number of paver blocks with the use of this plastic paver mould.
WHO IS THE LEADING MANUFACTURER AND SUPPLIER OF PAVER MOULDS?
Srikrishnaplasto is the leading manufacturer and supplier of the plastic paver moulds throughout whole India.
We have the best and quality paver molds of every shape and size.
Including Paver molds, We are also the leading manufacturer and supplier of Plastic paver mould making machine and also Best supplier of Color coatings for paver blocks.
FOR BEST PAVER MOLDS AND LATEST PRICE, CONTACT US :-
Disclaimer:- Please Try Sample Before Mass Production and Buying. Be Satisfied With Our Product. Result May Be Different In Some Cases.