Description
CONCRETE COVER BLOCK MAKING MOULD
BY SRI KRISHNA PLASTO
WHAT IS CONCRETE COVER BLOCK MAKING MOULD?
In fact, Concrete Cover Block Making Mould is The Best Product.
And also, The Quality Product by Sri KrishnaPlasto.
Not only this but also The Unique Product.
Above all, We are The Top Leading Company.
Especially, Engaged in Production.
As well as Distribution.
After all, We Prepare Concrete Cover Block Making Mould.
Especially, Under the Careful Observation of Experts and Professionals.
Whereas, We are the Manufacturer of High Quality Cover Block Making Moulds.
And also, We have a Range of 15mm to 200mm of Concrete Cover Block Making Mould.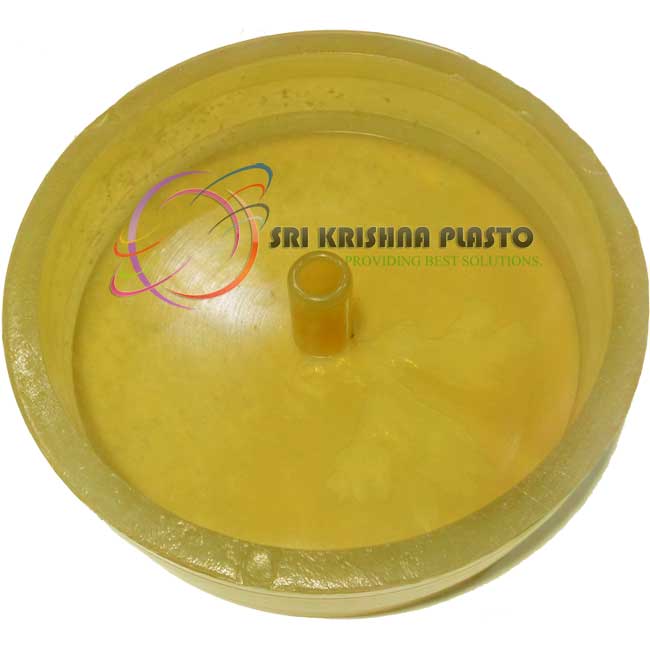 its for 100mm covering block making mould.
WHAT ARE THE MATERIALS USED FOR THE MAKING OF CONCRETE COVER BLOCK MAKING MOULD?
The materials used for the concrete cover block making mould is :-
Imported plastics
Best imported rubbers
Pvc rubber
Generally, the Mould made by using these materials are of best quality,
Because these are made with high accuracy with these materials,
to give proper shape and size to the mould,
Concrete cover block making mould has long life,
and it is a durable product.
SIMILARLY, WE HAVE PRODUCTS.
LIKE:-
IN LIKE MANNER, OTHER PRODUCTS ARE :- 
ALSO WATCH AND SUBSCRIBE OUR YOU-TUBE CHANNEL:- SRIKRISHNAPLASTO
OUR SERVICES:-
In A Word, We Are The Top Leading Manufacturers.
As Well As, Suppliers.
All Over India.
By All Means Of Road Transport.
ABOVE ALL, WE HAVE CLIENTS FORM DIFFERENT STATES.
LIKE:-
| | | | | |
| --- | --- | --- | --- | --- |
| Haryana | Punjab | Krishnapatnam | Visakhapatnam | Gangavaram |
| Rajasthan | Ennore | Chennai | Kolkata | Haldia |
| Bihar | Paradip | Cochin | Goa | Uttar Pradesh |
FOR CONCRETE COVER BLOCK MAKING MOULD, CONTACT US:-
Disclaimer:- Please Try Sample Before Mass Production and Buying. Be Satisfied With Our Product. Result May Be Different In Some Cases.